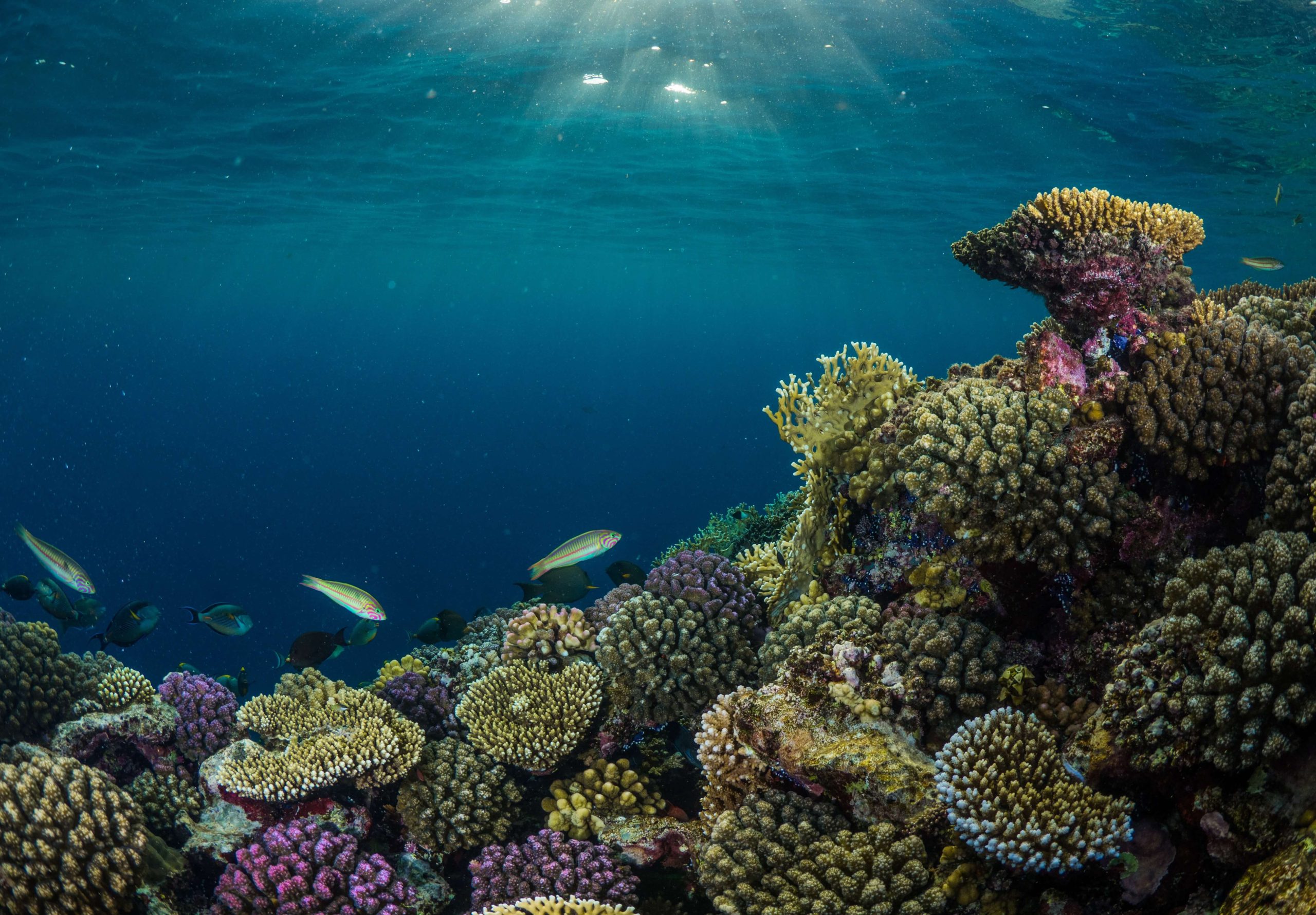 The window to save corals is rapidly closing. We need to team up.
#TeamCoral are advocates helping in the fight to save corals by increasing awareness of the problem, working on solutions, showcasing their beauty, or being one of the scientists driving innovation and conservation forwards.
Photo: Morgan Bennett-Smith
The team members you requested could not be found. Try changing your module settings or create some new team members.
Meet Elena Granato, an artist living in Saudi Arabia whose creativity is fueled by the beauty and freedom of the ocean and the Red Sea coral reefs. She's using her art project to raise awareness about the global coral crisis in hopes of finding solutions. Through her art, Elena hopes to inspire others to take action and help preserve the beauty of our oceans for generations to come.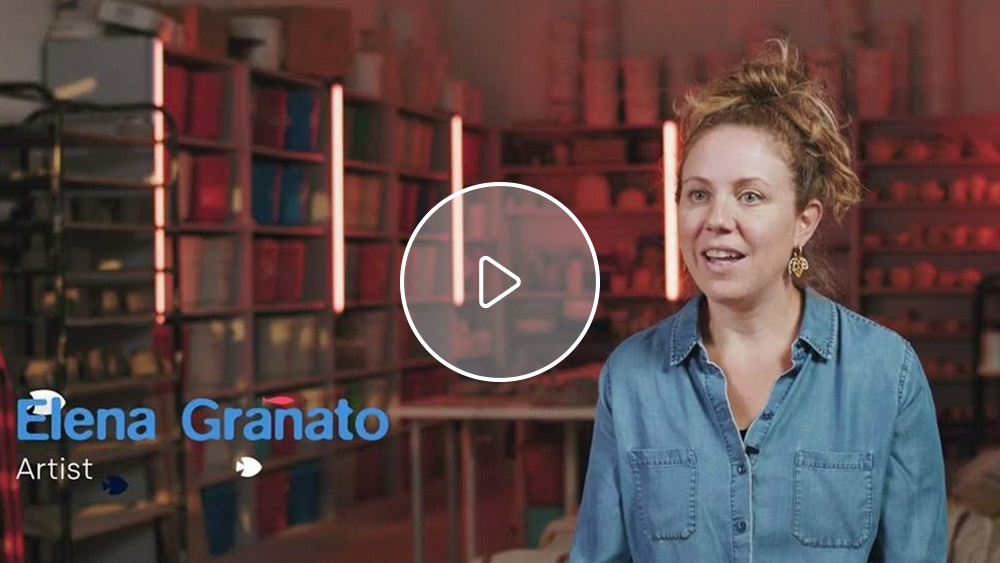 Become an advocate for corals
By joining #TeamCoral, you can spread the word on why protecting corals and reefs is so important and support the development of the science and technology that could help save them. However you choose to help, #TeamCoral needs you. #ForCoral.