The current approaches to coral conservation research and practice are not sufficient.
Projects have been relatively small and siloed, and many gaps and issues remain, both in the short and long term.
CORDAP will bring together the best minds worldwide, in a transdisciplinary approach, to accelerate international research and development in an effort to conserve and to supply the technologies and innovations required to secure a future for tropical coral reefs and cold-water corals.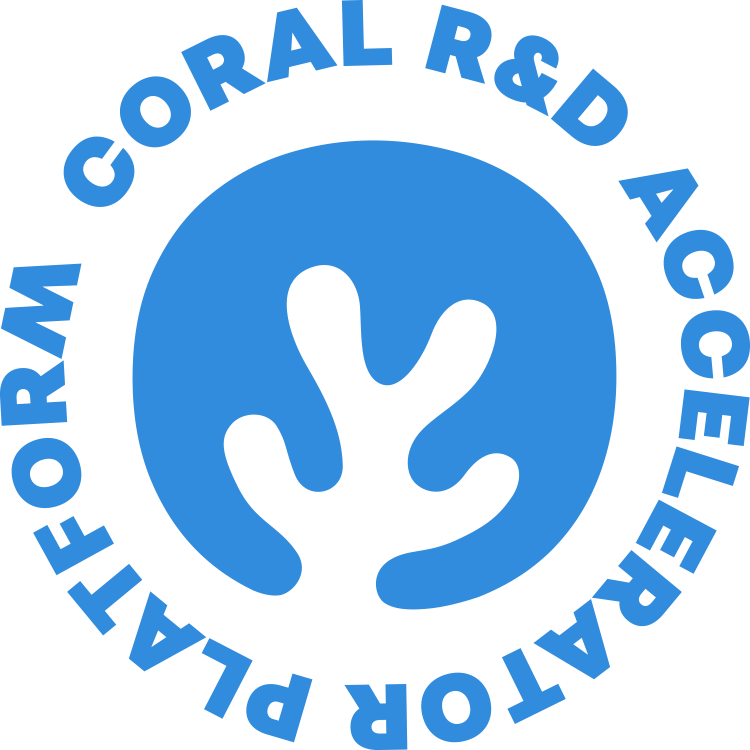 Unique in its time-sensitive mission, CORDAP will support, complement, and scale up existing and new initiatives working on coral reef conservation, resilience, adaptation, and restoration.
Focused on research & development
Unique in its time-sensitive mission, CORDAP is the only international organization fully dedicated to funding global research and development for coral restoration and conservation.
Committed to scalability
By integrating the problem-solving abilities of the world's best scientific minds in collaborative projects, CORDAP aims to develop effective, scalable solutions that can be transferred to, and scaled up by, coral conservation practitioners.
A broad impact, globally
Most coral restoration methods are suitable only for small-scale intervention. CORDAP-funded projects will accelerate the research and development of next-generation solutions to conserve and restore coral reefs at much broader scale, delivering far greater impact.
Open to all
CORDAP 's open-source platform will allow anyone to advance and use the platform's technologies. We welcome the participation of anyone with workable ideas for solving this issue, regardless of their nationality or resources.
Transdisciplinary
The CORDAP platform is designed to foster new, holistic solutions by combining input from inside and outside of marine science, including mechanical engineering, 3D printing, biology, structural engineering, architecture, and other disciplines.
Is research-led
CORDAP was inspired by scientific consensus that the window to save corals and reefs is closing. CORDAP is guided by its international Scientific Advisory Committee.
Striving for efficiency
Every penny in funding that CORDAP receives will go directly to its R&D and other projects. Administration is completely handled by KAUST as an in-kind contribution from Saudi Arabia.
Equitable and inclusive
Coral reef restoration and conservation technologies are currently limited to certain regions and research centers. The outcomes of the CORDAP platform will be accessible to everyone, so that coral reef efforts and technologies may be deployed wherever they are needed—particularly in developing countries.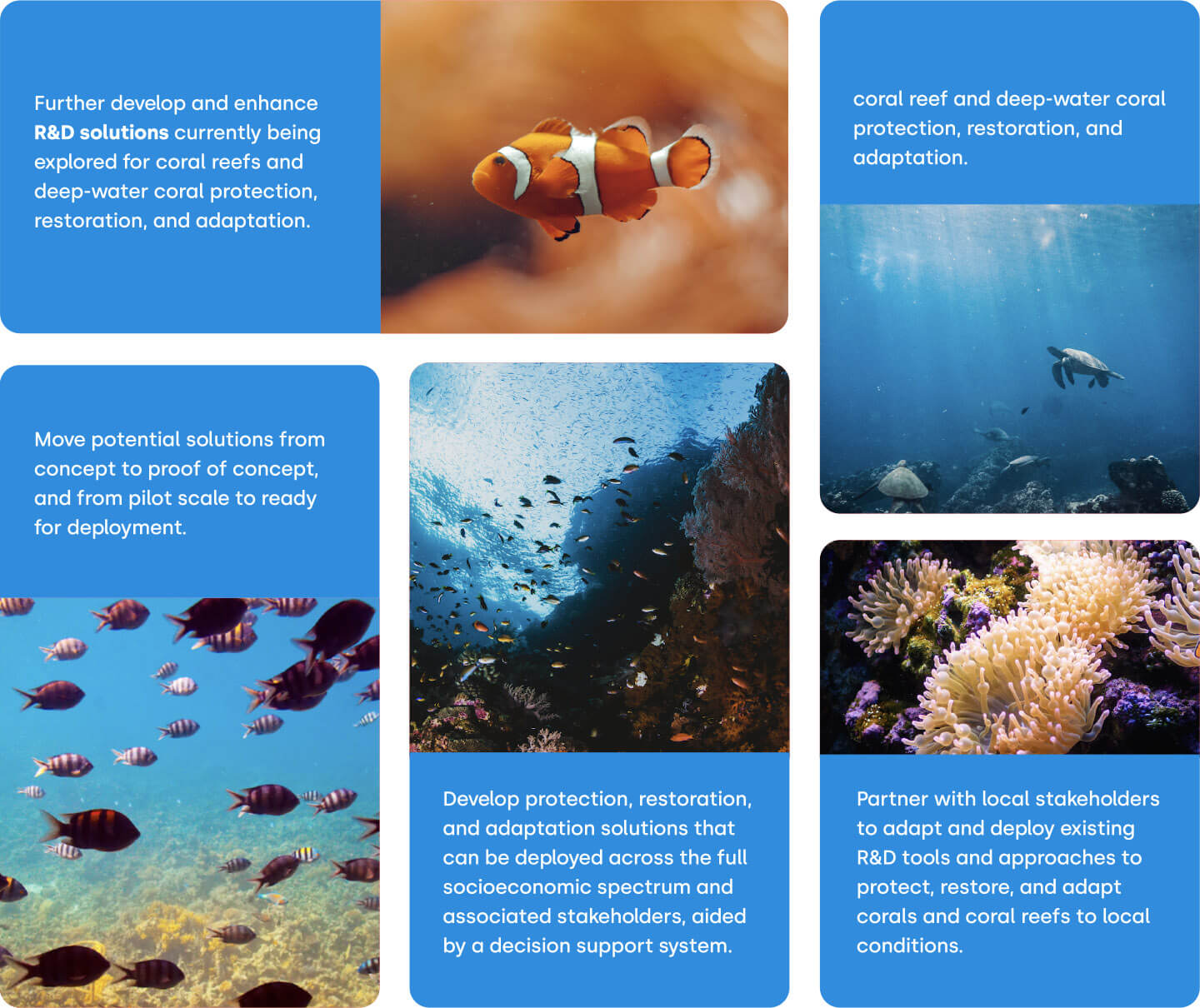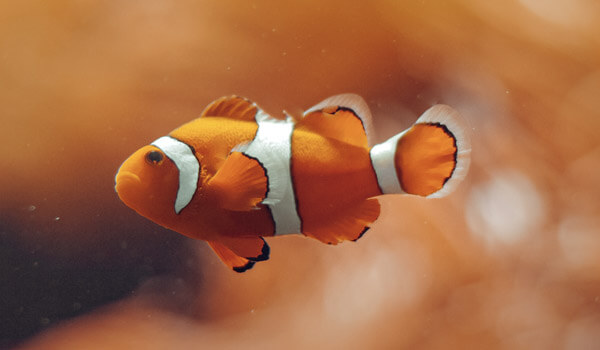 Further develop and enhance R&D solutions currently being explored for coral reefs and cold-water coral protection, restoration, and adaptation.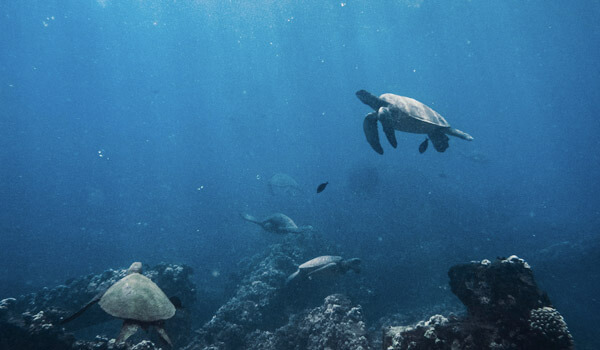 Develop new R&D solutions for coral reef and cold-water coral protection, restoration, and adaptation.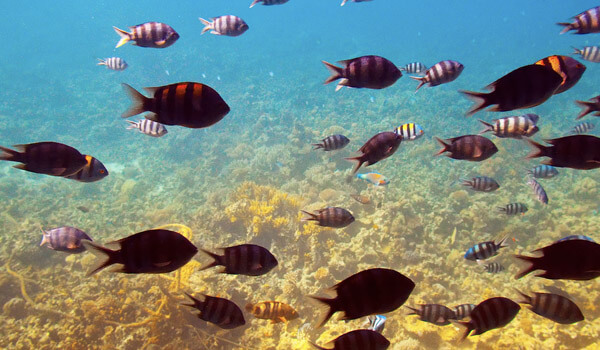 Move potential solutions from concept to proof of concept, and from pilot scale to ready for deployment.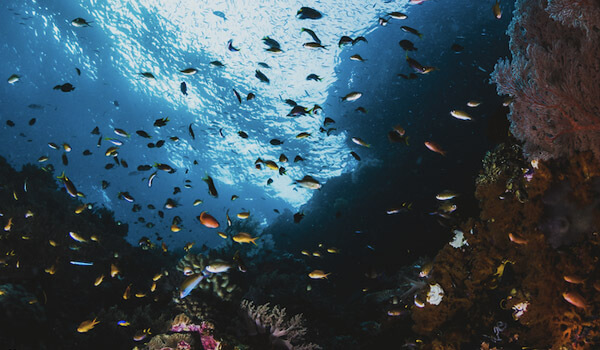 Develop protection, restoration, and adaptation solutions that can be deployed across the full socioeconomic spectrum and associated stakeholders, aided by a decision support system.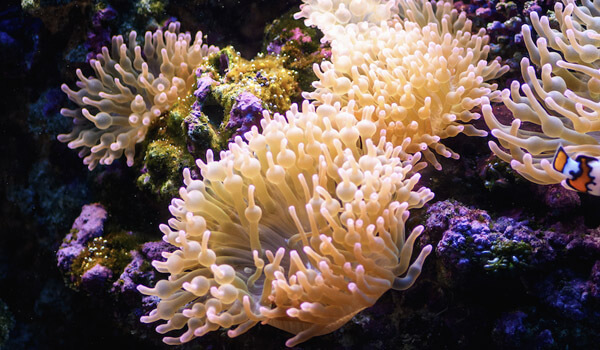 Partner with local stakeholders to adapt and deploy existing R&D tools and approaches to protect, restore, and adapt corals and coral reefs to local conditions.
How CORDAP will support scientific projects
CORDAP will support scientific projects, selected through global, targeted calls for proposals and reviewed by CORDAP's Scientific and Advisory Committee (SAC). CORDAP's selection process will follow best-practice, streamlined procedures for project preparation and selection.
Possingham HP et al.,2015, Optimal Conservation Outcomes Require Both Restoration and Protection. PLOS Biology, Public Library of Science; 2015;13: e1002052. pmid:25625277. [Paper]
Lisa Boström-Einarsson et al., 2020, Coral restoration – A systematic review of current methods, successes, failures and future directions, ********PLOS ONE. [Paper]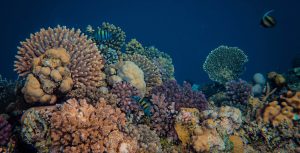 The G20 Coral Research and Development Accelerator Platform (CORDAP) has launched a new Call for Proposals for its Coral Accelerator Program (CAP) 2023. US $18 million is expected to be granted in this call to innovative solutions which help secure a future for all...
Your contribution can fast-track research and development solutions to save the corals.