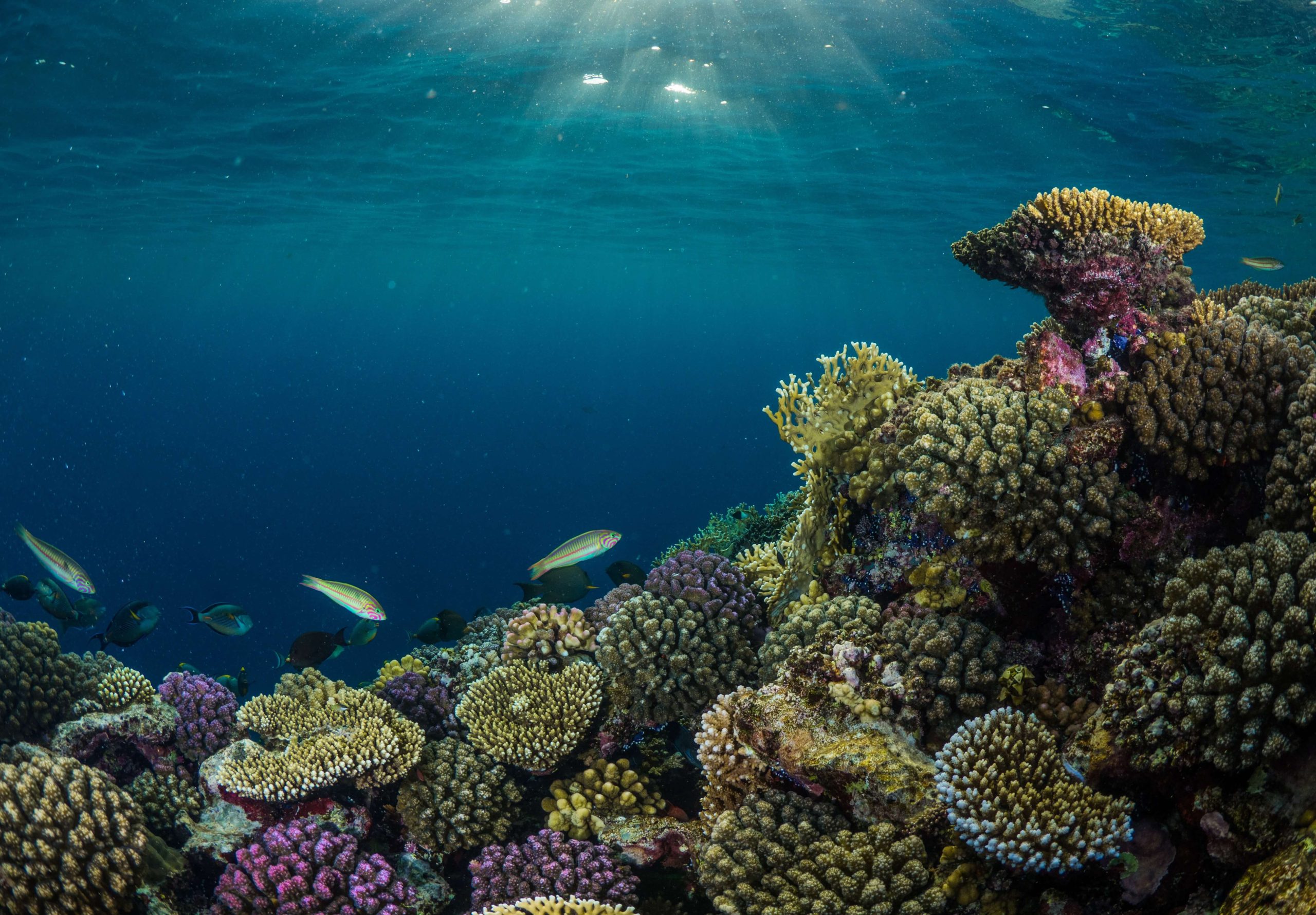 The window to save corals is rapidly closing. We need to team up.
#TeamCoral are advocates helping in the fight to save corals by increasing awareness of the problem, working on solutions, showcasing their beauty, or being one of the scientists driving innovation and conservation forwards.
Photo: Morgan Bennett-Smith
All
Art
Science & Technology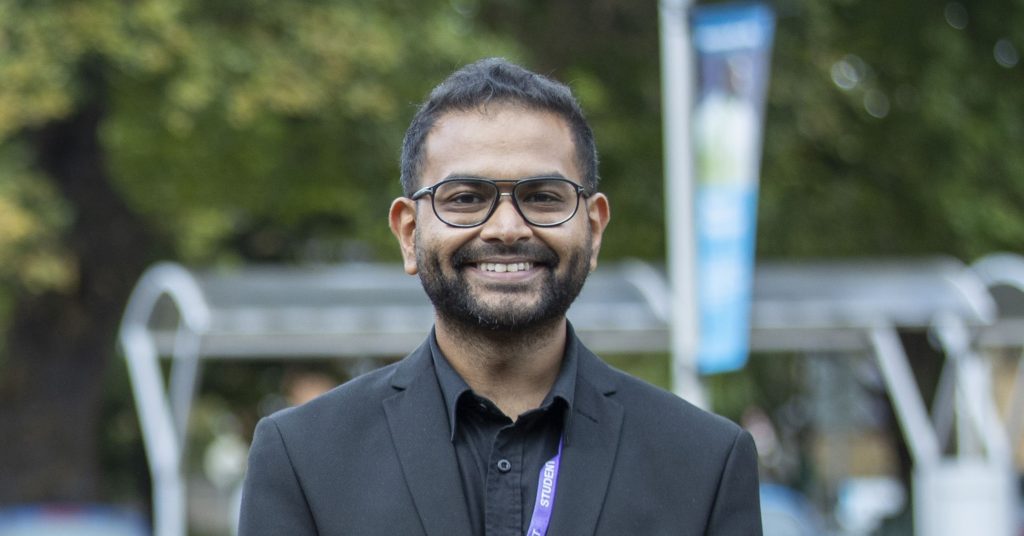 Abdulrahman Kamal
Marketing lecturer at the University of Jeddah and PhD student at Swansea University
Abdulrahman Kamal investigates the impact of ecolabels' on recreational scuba divers' behaviour and the sustainability performance of the sector in the Red Sea area.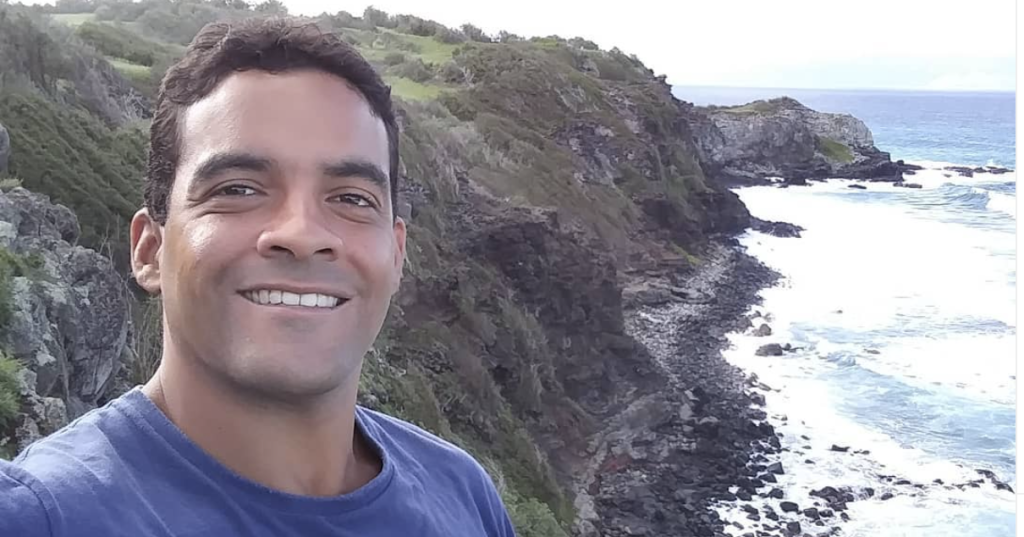 Igor Pessoa
Oceanographer at University of California, Santa Cruz (UCSC)
Igor studies adaptation and bleaching resistance processes to better understand coral reef resilience and reef decline processes. His work focuses on the identification of resilient corals and reef restoration interventions.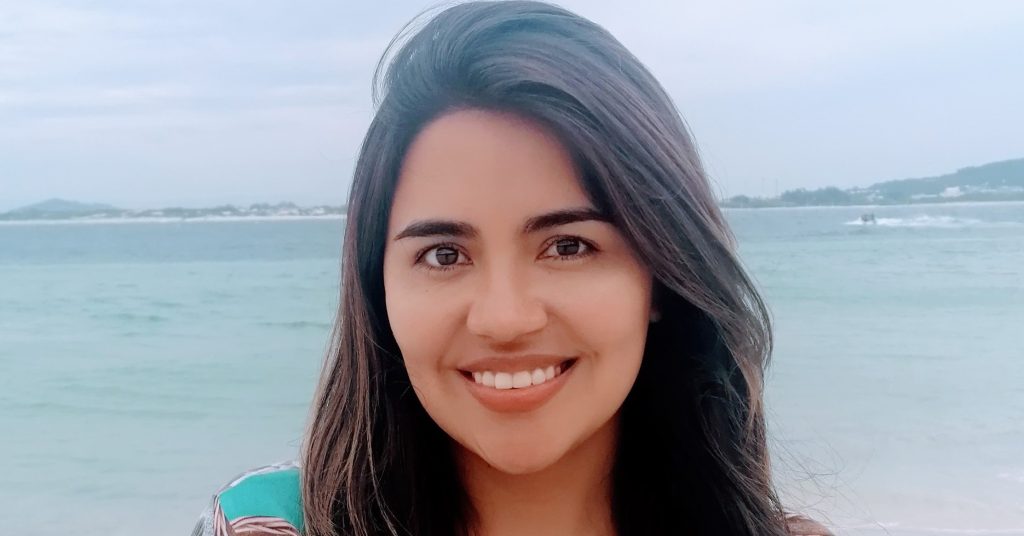 Ana-Belen Yanez Suarez
National Geographic Explorer and PhD candidate at Memorial University of Newfoundland
Ana-Belen is a PhD candidate at the t 4D-Oceans Lab, where she studies deep-sea ecology of megabenthic cold-water corals communities, developing 3D models of deep-sea structures.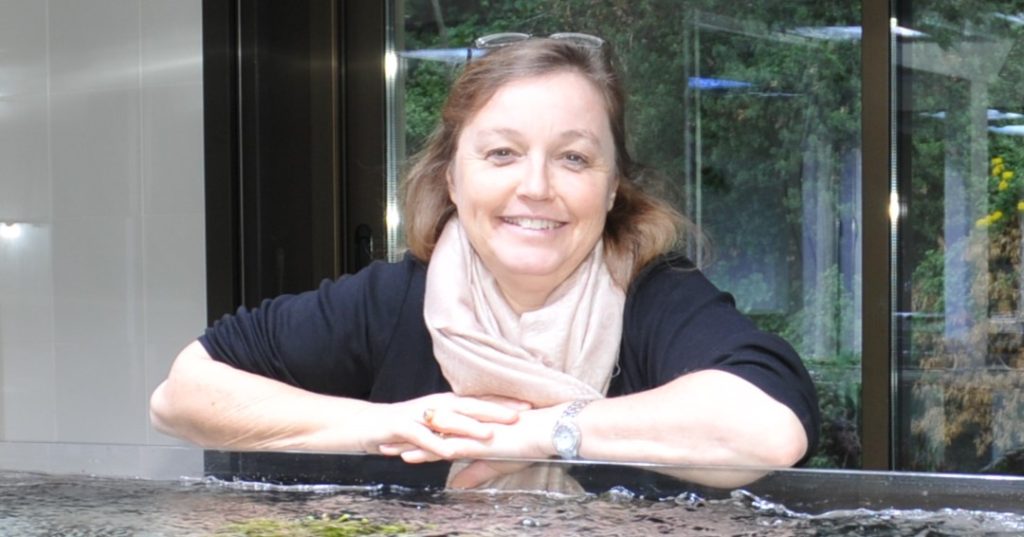 Christine Ferrier-Pagès
Researcher and Team leader of the Ecophysiology and Ecology group, Scientific Centre of Monaco
Christine focuses on exploring the impacts of climate change and anthropogenic factors on coral physiology. She is dedicated to understand cnidarian-dinoflagellate symbiosis and coral reef biology.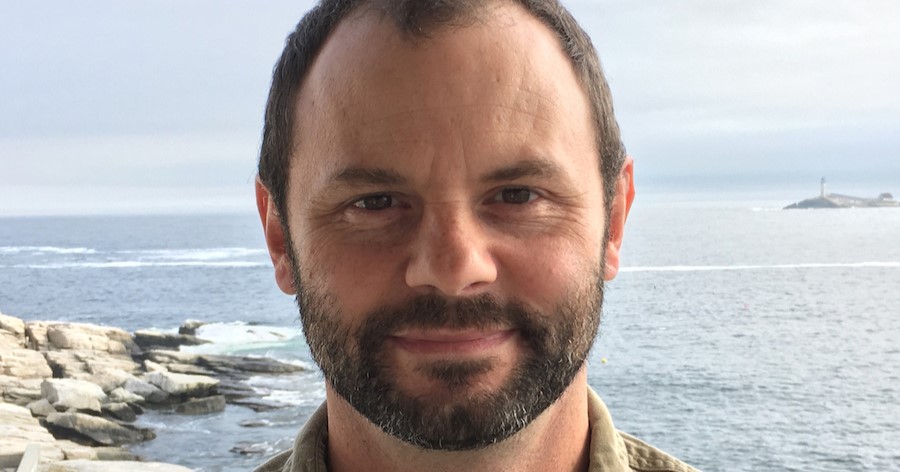 Erik Cordes
Professor and Vice Chair in the Department of Biology, Temple University
Erik Cordes is an ocean explorer and ecological oceanographer whose research is focused on deep-sea coral reefs, natural hydrocarbon seeps, and hydrothermal vents, as well as their conservation.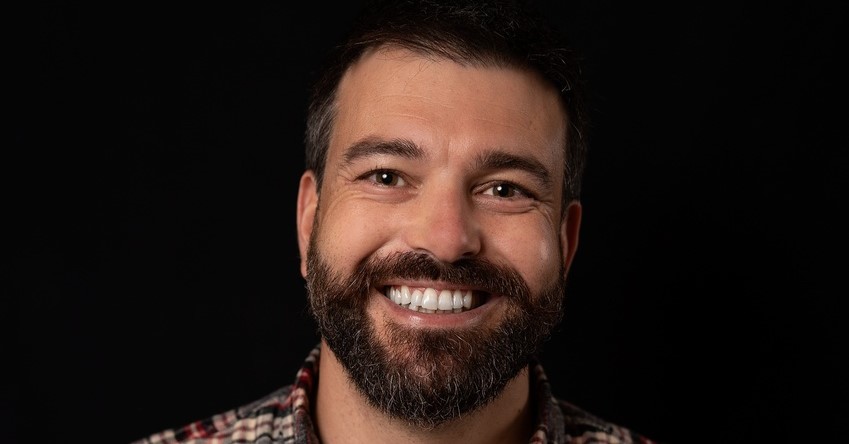 Gonçalo Silva
Researcher at MARE-Ispa
Gonçalo Silva is a biologist and a researcher at ISPA - Instituto Universitário/ MARE - Marine and Environmental Sciences Centre, in Portugal, whose research focuses on understanding ecology and evolution of marine fishes.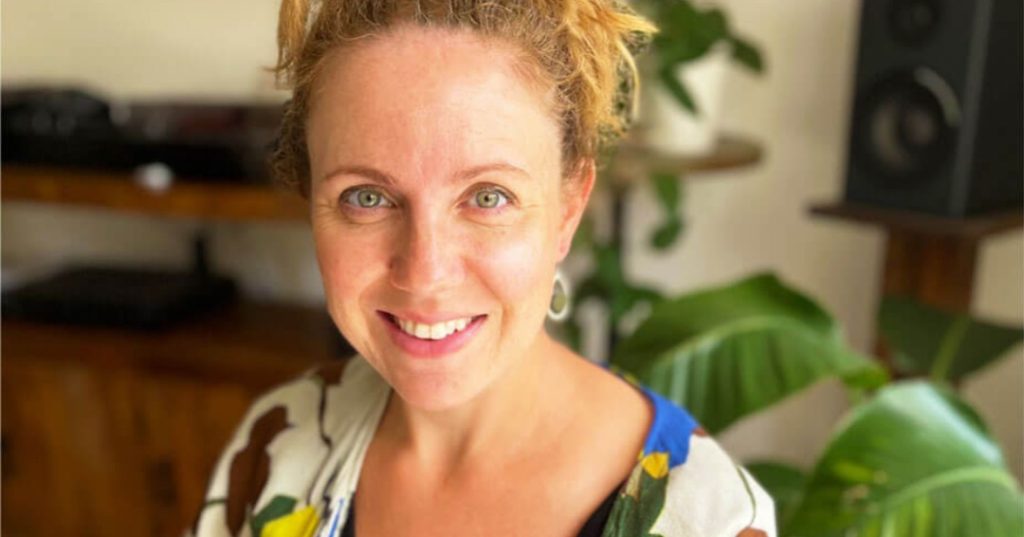 Elena Granato
Artist
Elena is an artist living in Saudi Arabia whose creativity and art project are fueled by the beauty and freedom of the ocean and the coral reefs.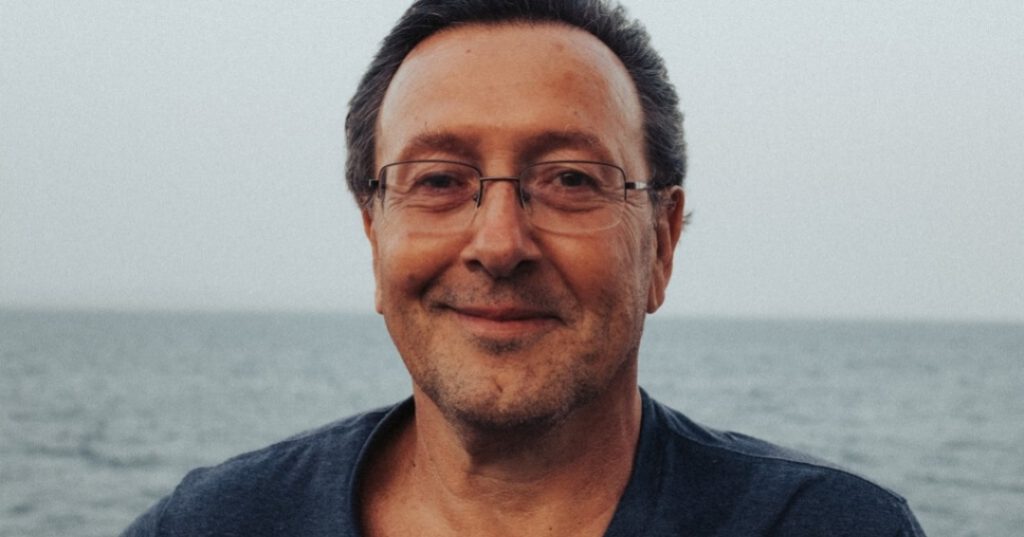 Prof. Carlos M. Duarte
Highly Cited Marine Ecologist
Carlos is a world leader in multiple biological oceanography and marine ecology branches. He is a highly cited marine ecologist professor at KAUST and CORDAP's Executive Director.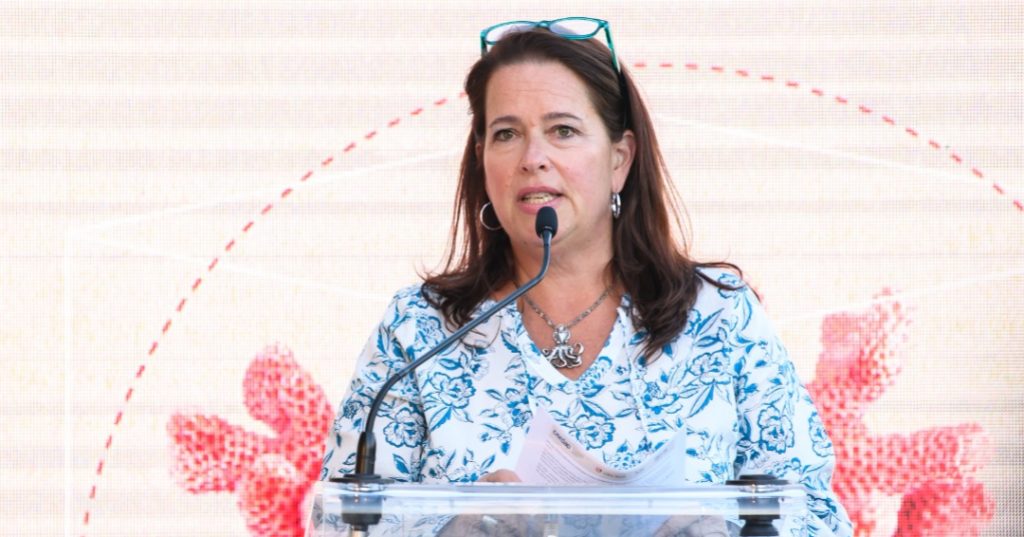 Jennifer Koss
NOAA Coral Reef Conservation Program Director
Jennifer is a passionate advocate for environmental conservation, Director of NOAA's Coral Reef Conservation Program, and Vice-Chair of CORDAP.
Meet Elena Granato, an artist living in Saudi Arabia whose creativity is fueled by the beauty and freedom of the ocean and the Red Sea coral reefs. She's using her art project to raise awareness about the global coral crisis in hopes of finding solutions. Through her art, Elena hopes to inspire others to take action and help preserve the beauty of our oceans for generations to come.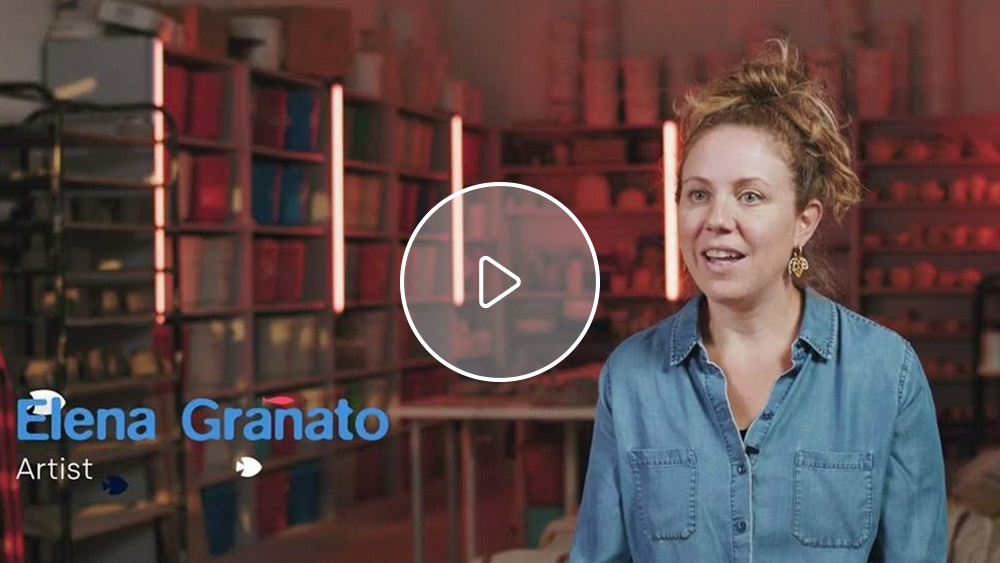 Become an advocate for corals
By joining #TeamCoral, you can spread the word on why protecting corals and reefs is so important and support the development of the science and technology that could help save them. However you choose to help, #TeamCoral needs you. #ForCoral.