Coral Accelerator Program (CAP) 2022 (Closed)
G20 CORDAP is committed to funding proposals focusing on advancing and delivering the next generation of science and technology that contribute to conservation and restoration of tropical coral reefs and cold-water corals.
Through this award program, CORDAP fosters global collaboration among top-tier experts, employing a transdisciplinary approach to stimulate the generation of ideas and concepts. In CAP 2022, research projects in the following priority areas were supported:
High throughput coral production and deployment methods
New methods to conserve existing corals
Limiting mortality of early life corals
Automation systems
Reef monitoring
Methods to meld natural and artificial reef recovery processes
Developing country R&D methods
R&D capacity building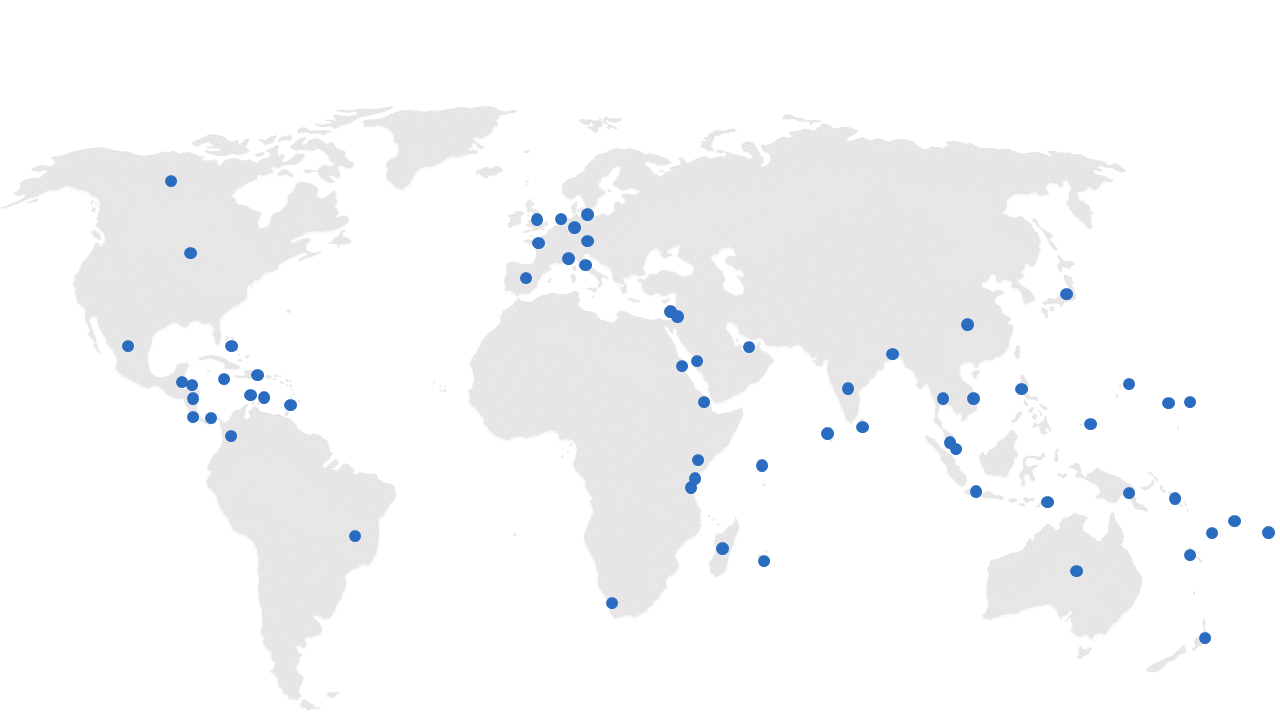 CAP 2022 proposals were received from all over the world.

28
Concept Notes were
invited to Full Proposal
39%
for novel
R&D projects
Coral Accelerator Program (CAP) 2022 Awarded Projects List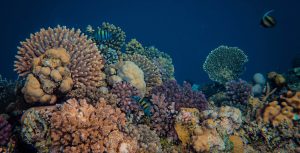 The G20 Coral Research and Development Accelerator Platform (CORDAP) has launched a new Call for Proposals for its Coral Accelerator Program (CAP) 2023. US $18 million is expected to be granted in this call to innovative solutions which help secure a future for all...
Your contribution can fast-track research and development solutions to save the corals.