In an important development for coral conservation and research, the G20 Coral Research and Development Accelerator Platform (CORDAP) and WAVE have announced their plan to work together. WAVE, a promising leader in ocean regeneration, is excited to find that their vision aligns closely with CORDAP's strategy and mission. This collaboration was marked by a letter of intent announced on October 25 at the 7th  Edition of FII in Riyadh. 
The WAVE Initiative aims to support international efforts on ocean regeneration and preserving ocean sustainability, considering its vital importance in maintaining environmental and climate balance and its significant impact on the global economy. 
Both organizations have committed to supporting and working together on initiatives and programs to improve the health and resilience of the world's oceans. This partnership is seen as valuable and strategic, as it aligns with their larger objectives of promoting global action for ocean regeneration. 
With WAVE aspiring to realize its vision of "Ocean Regeneration with a Human Generation" and CORDAP striving to "Secure a future for corals and reefs", his alignment of purpose and vision is seen as a crucial step in achieving a sustainable and thriving ocean ecosystem. 
As part of this collaboration, WAVE will act as a "navigator," facilitating access to resources and activating unique partnerships. This includes future collaborations with and support for CORDAP. CORDAP, on the other hand, will leverage the best minds globally in a transdisciplinary approach to accelerate and scale up the development of new technologies that support international coral conservation efforts. This is crucial to securing a future for tropical coral reefs and cold-water corals. 
Together, CORDAP and WAVE aim to drive actionable ocean insights, raise global awareness and engagement, catalyze blue innovation, and advance thought leadership in ocean conservation. By working together, both organizations will contribute significantly to  the United Nations Sustainable Development Goals and the Kumning-Montreal Global Biodiversity Framework, addressing key impact indicators related to ocean health, climate change, socio-economic progress, and the broader ecosystem.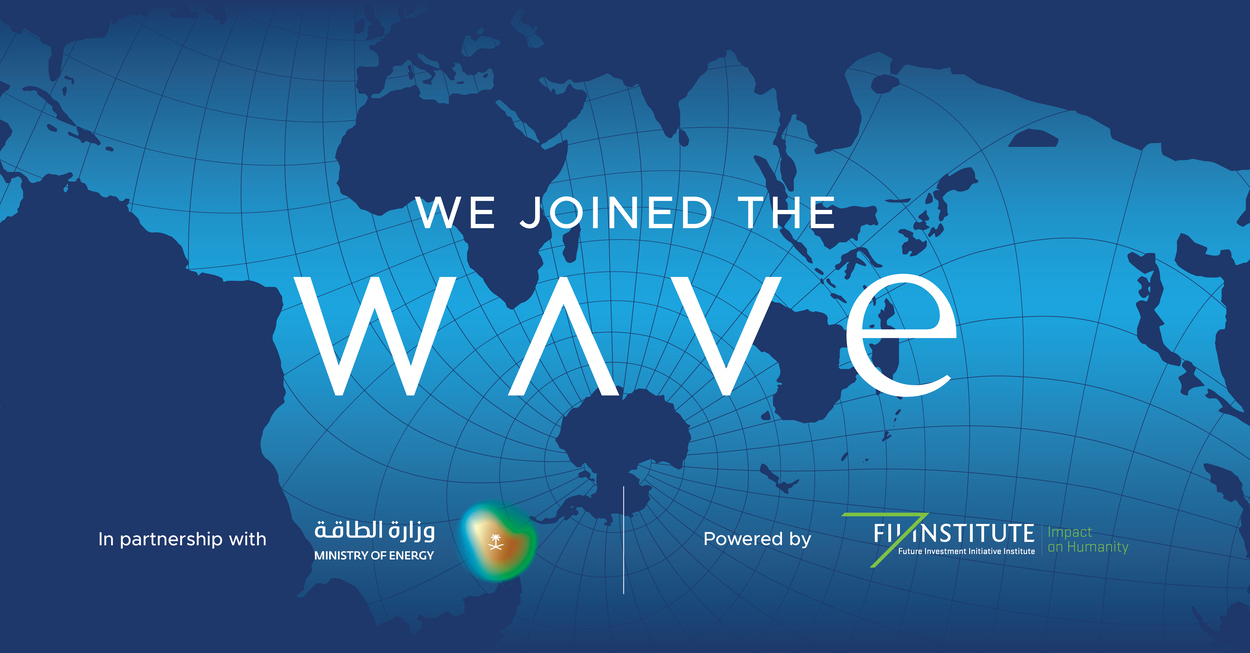 HRH Princess Reema bint Bandar stated, "Oceans and seas play a crucial role in the lives, health, and well-being of humanity, directly impacting the overall health, well-being, and economy of the world. WAVE seeks to build connections and harmony among various international efforts, aiming to achieve its ambitious and yet attainable goal of environmentally regenerating the oceans within one generation." 
This collaboration between WAVE and CORDAP promises to be a beacon of hope for the world's oceans and a powerful force in the global fight to preserve and regenerate this precious ecosystem. It stands as a testament to the power of  cooperation in addressing the urgent challenges of our time. 
Here's to "making a wave for a thriving ocean by 2050".